OUR PRODUCTS/FINANCING
The Best Systems At The Lowest Prices Guaranteed!

EXAMPLES OF OUR PRICES DIRECT TO YOU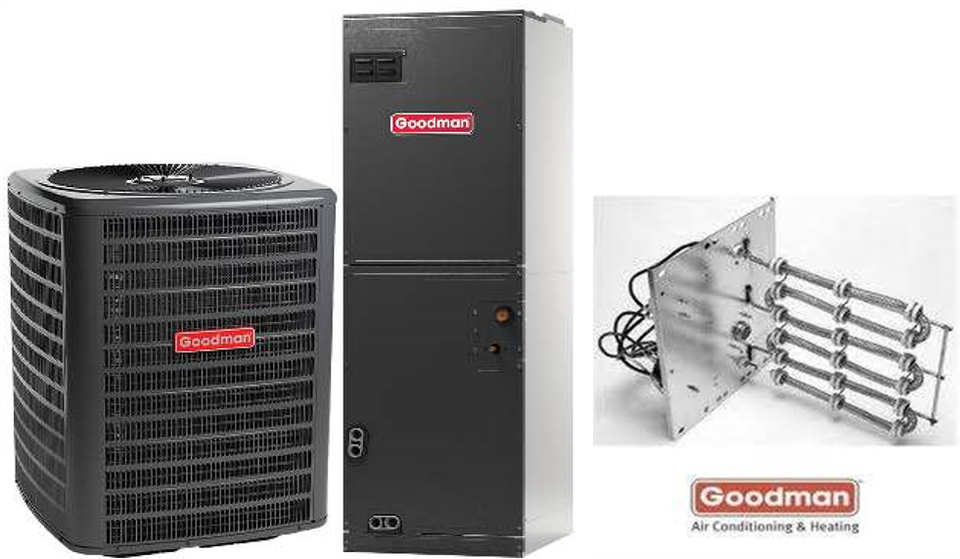 GreenStar Alliance & Energy Systems is a National Dealer/Distributor who is Honored and Proud to be Goodman's & Daikin's Exclusive Distributors Throughout All America and Canada with over 240 Cities and 34 States and Provinces!  We are Exclusive because We Only Sell the Goodman and Daikin Systems who are the VERY Systems with the best Components Made I America! In Fact, that is ALL we sell to anyone who has an HVAC or Related Need. Goodman or Daikin! Anyone who has an Ernest Desires to Save Many Hundreds and Even Thousands of Dollars on Each and Every System Needs to Call Us!  We've NEVER Heard the comment; "I can get it somewhere else for less!"
Goodman® is the biggest names in home cooling, heating, and energy-efficient home comfort. That's because Goodman lives up to its name in a big way, with time-tested energy-efficient technology, highly durable materials, and spot-on manufacturing here in America. So, no matter where you live or whether your home is small or large, Goodman has the solution to help keep your home comfortable and secure for Ten Full Years with the Guaranteed Lowest Prices in ALL of America. Goodman is rated the Best I America
See the examples below. We dare you to compare. So, we ask you to Go Ahead and do a Google Search on each of these systems and see for yourselves… By the way. Most of the prices you'll see will take three days or more to get delivered to you and, by the way…  None of them include the Heating Elements which are as much as $160 each nor do they include all we include for you!
This First System is a 2.0 Ton Central Split System Which Includes your Outdoor Condenser, your Indoor Air Handler, and a 5 KW Heat Kit Element and All is Included in this price. All our Systems come Direct from the Factory Warehouses All Across America Close to you so you can get your system in 24 hours!
Units:  Starting with 2.0 Ton and up to 5.0 Ton 14 SEER Goodman Split Systems
The Model Numbers can vary depending on size as follows:  
*One: GSX14024 to 60 Outdoor Condenser (2.0 thru 5.0 Ton)
*One: ARUF25to 61 B14: Multi-Position Air Handler (2.0 thru 5.0 Ton)
*One: HKSX05 to 15 XC Heating Element
*One Set of Anchors for Condenser
*One FULL Ten Year Warranty
*(Registered)
 
OUR TOTAL COST FOR THE COMPLETE 2.0 TON SYSTEM! …..

ONLY:  $1,797.20

OUR TOTAL COST FOR THE COMPLETE 2.5 TON SYSTEM! …..   ONLY:  $1,899.50
OUR TOTAL COST FOR THE COMPLETE 3.0 TON SYSTEM! …..   ONLY:  $1,996.90
OUR TOTAL COST FOR THE COMPLETE 3.5 TON SYSTEM! …..   ONLY:  $2,386.10
OUR TOTAL COST FOR THE COMPLETE 4.0 TON SYSTEM! …..   ONLY:  $2,594.80
OUR TOTAL COST FOR THE COMPLETE 5.0 TON SYSTEM! …..   ONLY:  $2,887.60
Products and Services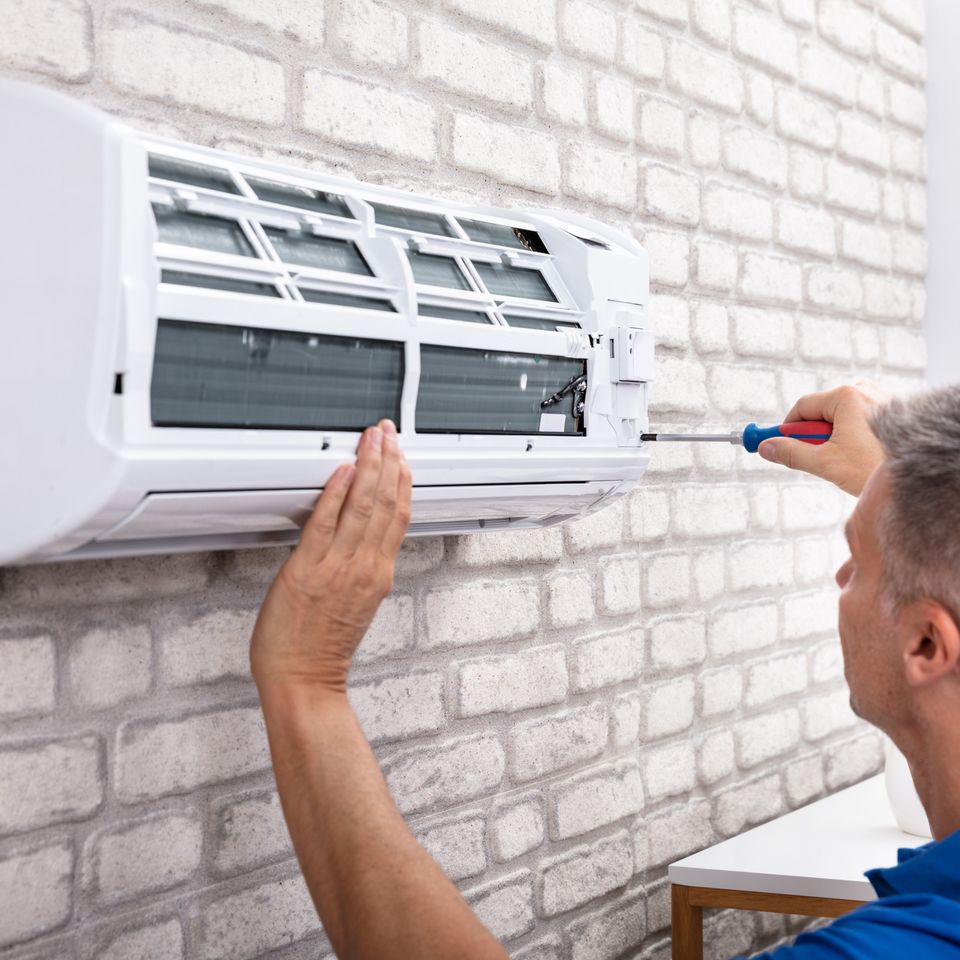 Through the GreenStar Alliance Membership base, there is a wide range of available HVAC systems and services that include sales, maintenance, and annual routine check-ups. GreenStar offers cash financing to allow you to get that special energy savings and efficient comfort air solution you have always wanted at low monthly costs.
To experience what GreenStar services can offer you and your home, call us now at
(877) 617-HVAC
. We excitedly look forward to serving your heating, air conditioning, and clean comfort indoor air essential needs!
Our products and services include, but are not limited to:
Heating & air conditioning equipment of all models and brands
Heat pumps, mini-Splits, package units, gas packs and more
New quartz infrared tankless water heaters & purifiers
Highly efficient, double-pane, argon gas, low-E vinyl windows
Complete line of indoor air quality products and air purification products
Installation and design services, multi-family pricing and more
Available Systems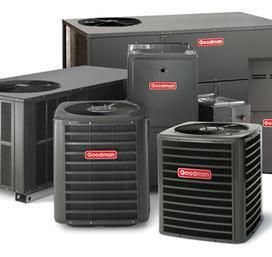 GreenStar Central AC Systems
GreenStar offers central air conditioning systems that are durable, more effective, and most of all environment-friendly. Our systems are great when it comes to regulating airflow all throughout the space and controlling home or office's temperature while still improving the system's efficiency. Wait, there is more. Get a new Goodman 2.0 Ton Central A/C System Starting at only $1,295!

GreenStar Heat Pump Systems

GreenStar's Heat Pumps systems offer higher energy efficiency. With the high efficiency models, our systems can deliver all-year round heating and cooling comfort for less money. The advanced design of the systems will satisfy the degree of comfort every homeowner needs. Want to get the real value for your money? They also have features, which help reduce the noise such as insulation for the pan base and compressor, well-designed fan blades, and even variable speed setting for the systems' fan. Get a new Goodman 3.0 Ton Heat Pump System starting at only $1,929!

GreenStar Package Unit Systems

Choose from our wide range of packaged unit systems, which are available in the fixed rated capacities of 3, 5, 7, 10, and 15 tons. Our systems bring superior efficiency and offer maximum comfort through the stages of cooling and heating. Best of all, our systems are a great choice of customized comfort and energy sources. Not to mention that they come in the most competitive rates. Get a new Goodman 3.0 Ton Package Unit System starting at only $1,795!

Special Goodman Sale Pricing

At GreenStar, you can purchase a Brand New Goodman 2.0 Ton, 14 SEER, "Complete" HVAC Split System with Outdoor Condenser, Inside Air Handler and a 8KW Heat Kit for only $1,295! Or, how About a New Goodman 3.0 Ton Complete High Efficiency "Heat Pump" System for Only $1,929! We'll even throw in one of Honeywell's Best Programmable Thermostats, The Honeywell Pro-5000, a $90 value, as our way of saying thank you!
System Financing

Discover The Benefits Of Financing With GreenStar.
GreenStar not only provides the very best heating and air conditioning products and services to solve comfort challenges and improve energy efficiency, but we also make your comfort experience more affordable for you. With our flexible GreenStar financing options, you can have a new, highly efficient heating and air conditioning systems to give you the comfort you and your family deserve.
By financing with GreenStar, you will
enjoy the following benefits:
Simple application process
Competitive interest rates
Fast credit decisions
Affordable monthly payments
Convenient online payment
Apply for GreenStar financing today to enjoy a more comfortable home or productive work environment! 
Get Your FREE
Energy System Estimate!
Our energy system specialists are here
to help you save money.
Call now to experience what GreenStar Energy Systems
can offer you and your home.
 
(877) 617-HVAC
 
We excitedly look forward to serving your heating,
air conditioning and clean comfort indoor
air essential needs!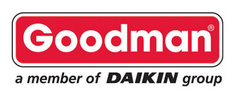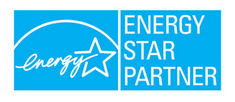 National Heating Ventilation and Air Conditioning Association